Different Kinds of Seizure Treatments
The treatment of seizures has expanded to include medication, devices, diet, and surgery. The goal of all epilepsy treatment is to prevent future seizures, avoid side effects, and make it possible for people to lead active lives. When first diagnosed with epilepsy or seizure disorder, the medical provider will try the first line of defense: medication.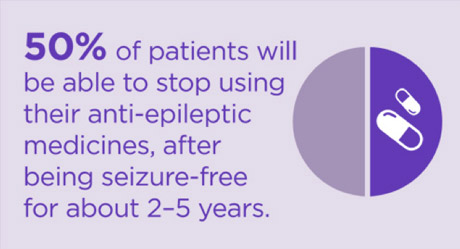 Some medicines work better for certain kinds of seizures than for others. If one medicine fails, another may work better. Alternatively, your doctor may recommend a combination of medications. However, the medications don't fix the problem that causes seizures. Instead, they work to stop seizures from occurring.
Here is a list of medications used to treat epilepsy
Pharmacy Savings Program
Save up to 87% on your prescription medication by using RxCut®. Anybody can use this card whether or not they have insurance. It can be used on pet prescriptions as well. Call the EFTX office for cards, or give the pharmacy the information on the card pictured here. To check savings on your medication and pharmacy close to you, go to www.rxcut.com/EFT.
If two or more anti-epileptic drugs have failed, it may be time to reach out to an epileptologist.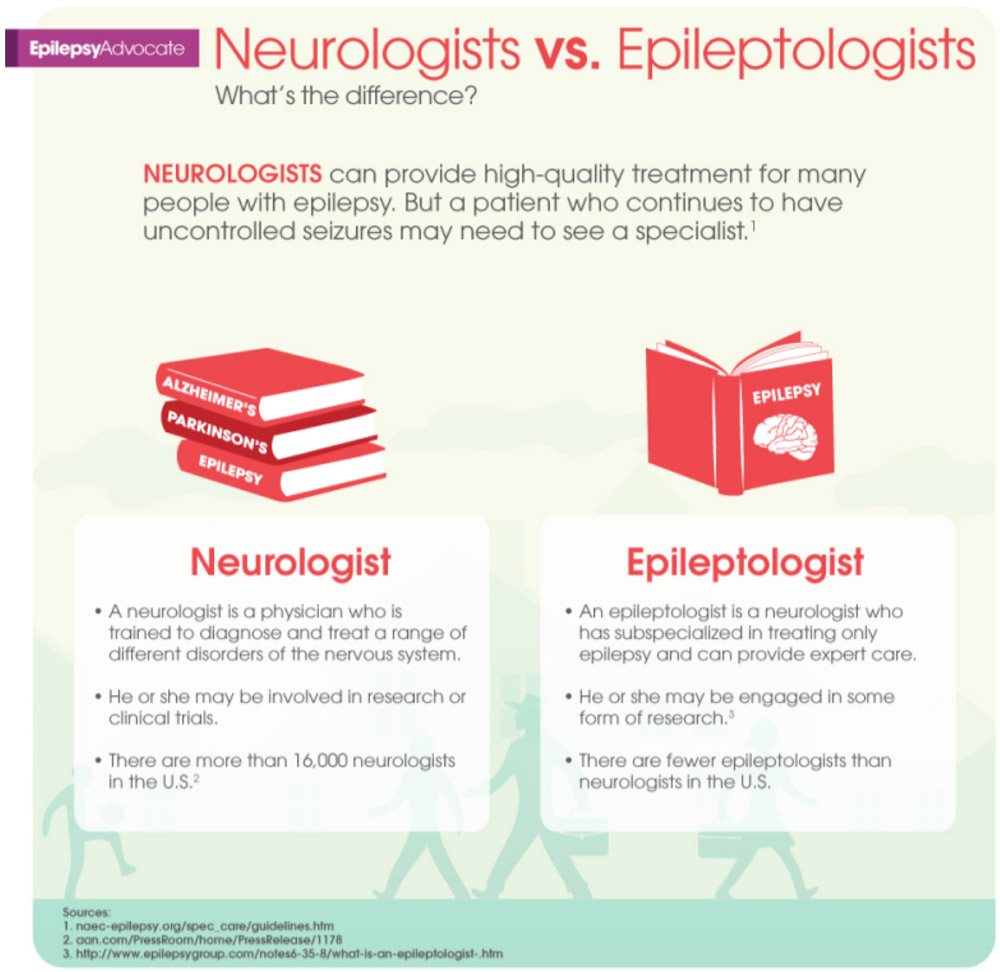 Epilepsy centers provide patient-centered care for people with seizures and epilepsy. Testing is available to diagnose whether a person has seizures and the type of epilepsy they have. Epilepsy experts help people explore all treatment options.
Find an accredited epilepsy center closest to you through the National Association of Epilepsy Centers.