Helping Raise Awareness & Funds for Epilepsy Research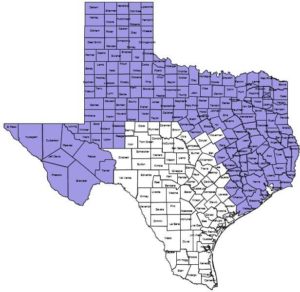 At the Epilepsy Foundation Texas, we are committed to changing lives of people with epilepsy. We stop at nothing to deliver reliable information and critical support services. work hard to ensure that everyone with epilepsy has access to enrichment programs and medical services. Our mission is to lead the fight to overcome the challenges of living with epilepsy and accelerate therapies to stop seizures, find cures, and save lives.
Camp and Recreation
Children and teens with epilepsy have the chance to attend one of three summer camps: Camp Spike 'n' Wave, Camp Neuron and Kamp Kaleidoscope. There is also information for teens transitioning into adulthood to take charge of their health.
Clinic Services
People with epilepsy can take control of their condition with our low-cost medical clinics throughout Texas with a clinic team specializing in the treatment of epilepsy and seizures.
Community Education
The Epilepsy Foundation Texas supports education programs such as seizure first aid and recognition to make the world safer one community at a time. We provide the latest information to businesses and organizations. This helps them provide better support for individuals living with epilepsy. There are also training programs for teachers and school nurses provided through the Centers for Disease Control (CDC). Earn your seizure first aid certification for free today!
Support and Activity Groups
One of the best things for people with epilepsy is to know they are not alone. In addition to changing lives with research, the Epilepsy Foundation Texas changes lives through community. Our support and social programs are available all throughout Texas. This allows people with epilepsy to meet with others and make friends who understand their struggles.
Epilepsy Information
Knowledge is power. For people with epilepsy, information can save a life. That is why we provide accurate educational materials about epilepsy and the support programs available nearby. If you have any questions about our programs and services, please contact us today. The Epilepsy Foundation of Texas is leading the way to make your personal experiences with epilepsy manageable. We are here to join you in the fight to end epilepsy. Let's end epilepsy today. Let's end epilepsy together!