Get energized for our epilepsy camps!
Epilepsy is disruptive for children and teens. Often, it makes it difficult to just be a kid. But having epilepsy doesn't mean you can't have the summer of a lifetime! That is why we go crazy for our three epilepsy camps for children and teens ages 8-19: Camp Spike'n'Wave®, Camp Neuron®, and Camp Kaleidoscope®!
Parents, all camps are fully staffed with trained counselors and medical professionals. Since all campers have epilepsy, experiencing a seizure doesn't make your child any different. Camp activities are also accessible to various needs. So, why not join us next summer? Come swim, climb, play, and make memories with new friends at our epilepsy camps!
Families, we haven't forgotten about you.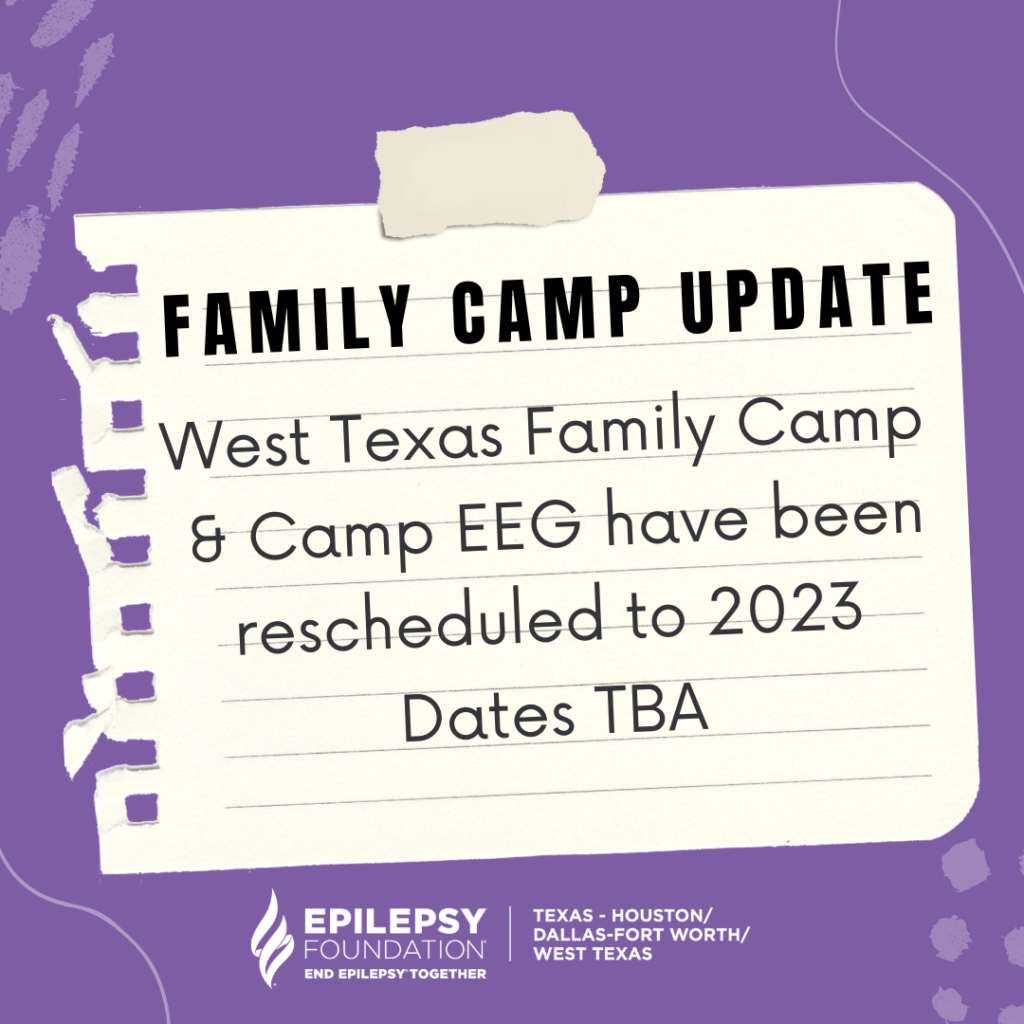 We also operate two camps for families: Camp E.E.G. (Epic Epilepsy Gathering) and Camp PET (Proud Epilepsy Team). These camps are held in September and October. Enjoy campfire outings, lake activities, rock climbing, and more. Enjoy s'mores with other families who know what it's like living with epilepsy. Exercise your bodies and minds. Please, come on this adventure with us!
Cost of attendance? Free, of course.
Each year, 300 children and 30 families from across the state participate in our epilepsy camps at no cost. Gifts from people like you make that possible. On behalf of all our campers, thank you!